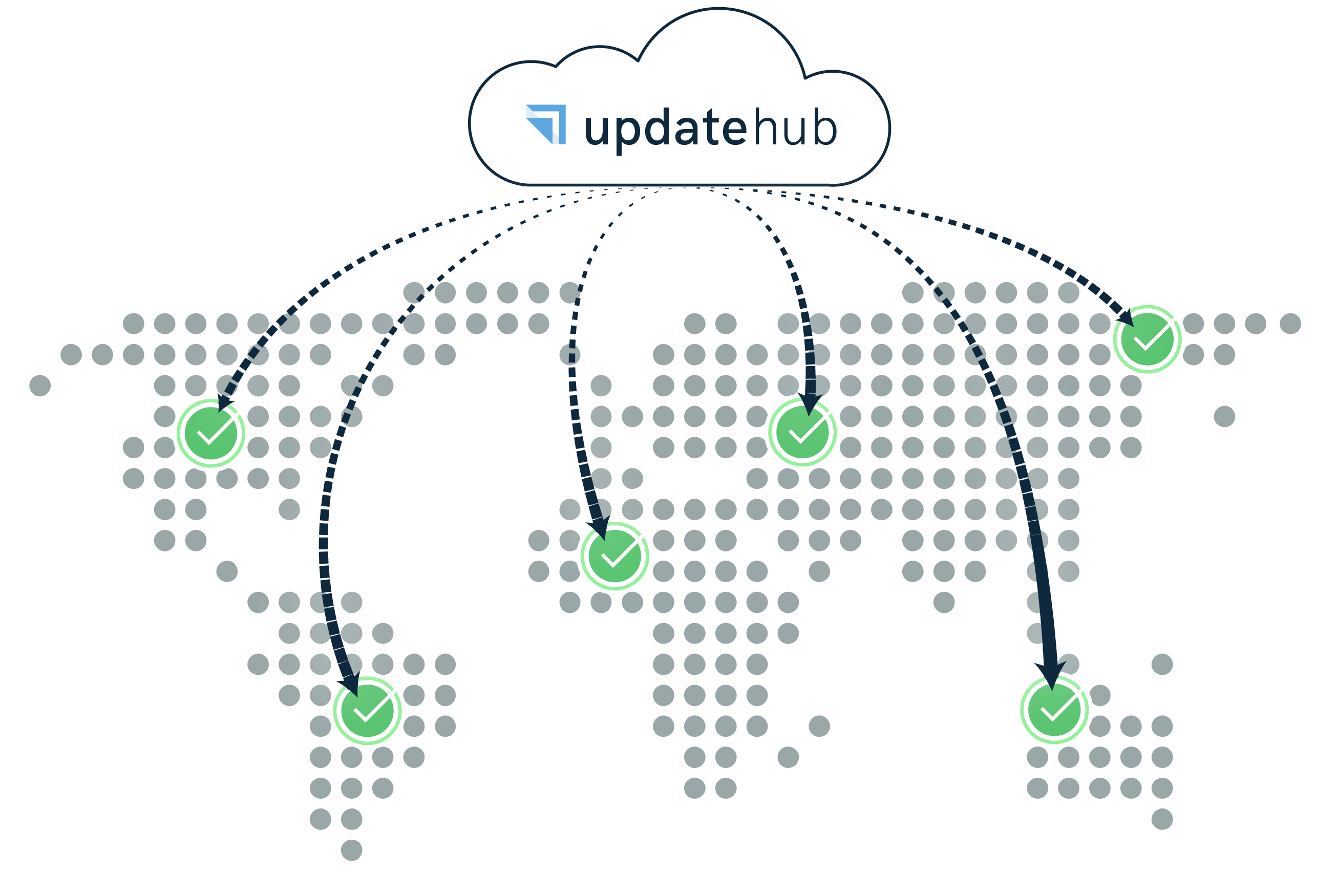 Reduce recall and warranty costs
UpdateHub helps your to reduce warranty and recall costs by reducing or eliminating service center visits or help desk calls for IoT devices. Reduce software version support, costs, and complexity by rolling updates to fix known issues of your product.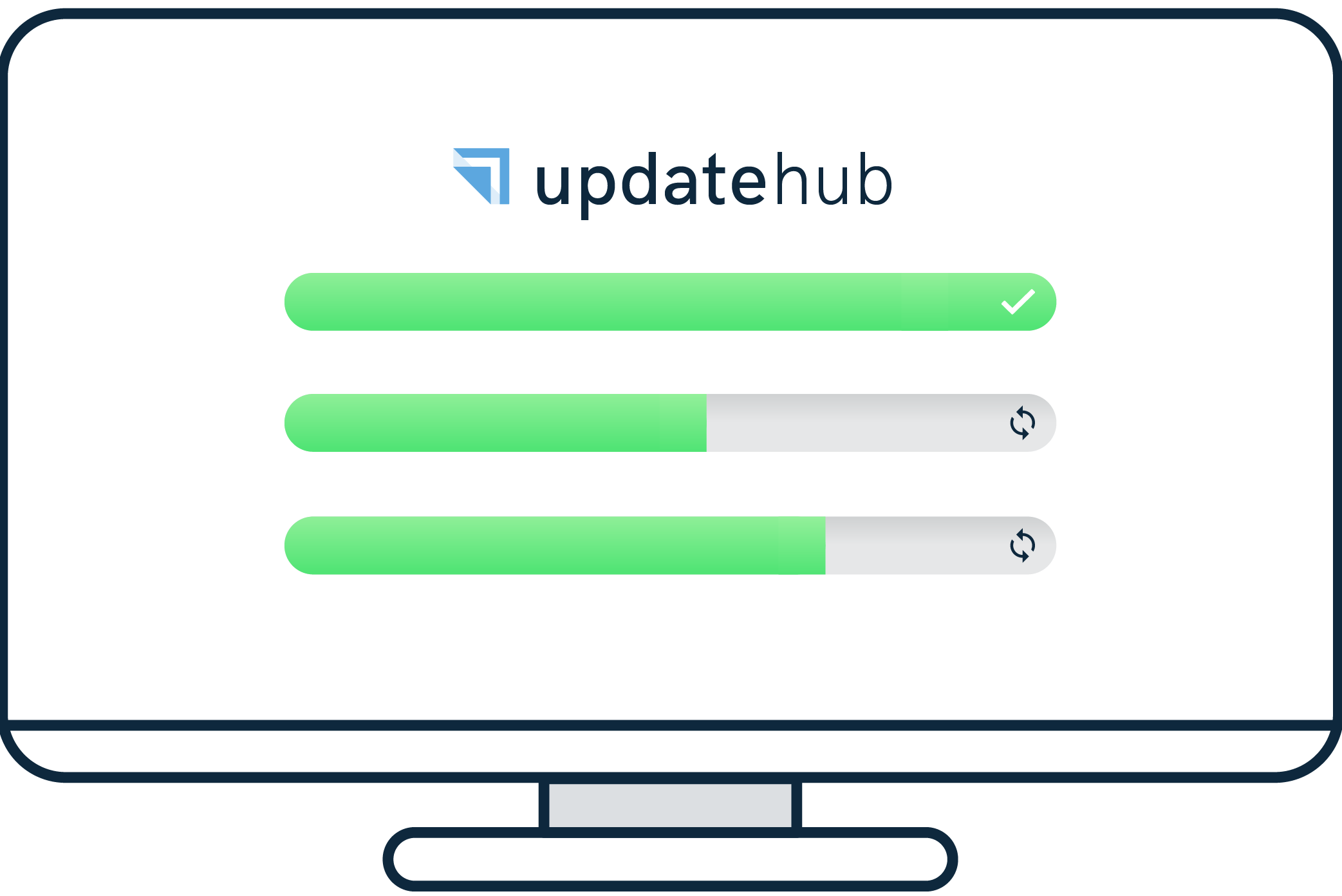 Fully monitored updates
When something doesn't occur as you expected, the capability of inquiry the device update history is critical to understand the changes which might have caused the failure. The UpdateHub management server has all the information to assist you in finding the root cause of problems, when needed.